---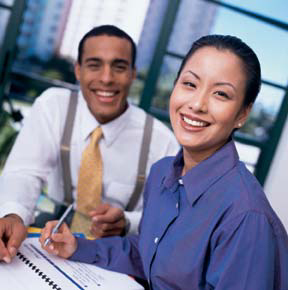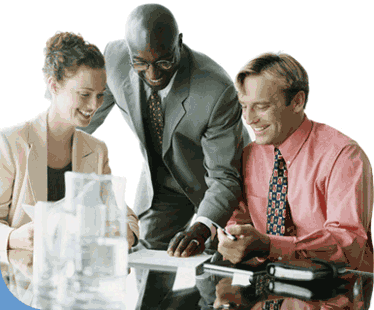 GoldBar & Associates is reputed for being an all-inclusive Permanent Employee Recruiting & Temporary Placement Agency. We offer a wide spectrum of services at extremely competitive prices, tailored to your needs that will help your HR department hire the right individual for your company.
---
Job Seekers

Employers

Business News
Contact Us

---
Home Mandates Tips Stuff Finance
©2005 GoldBar & Assoc.