---
Math Problem
You can add and/or subtract, and/or multiply and/or divide the individual numbers below so that the answer equals 1000.
The numbers are: 8__8__8__8__8__8__8 =1000
---
If at first you don't succeed... Best job offer!!?? Life explained through a mayonnaise jar Mastering the English Language
Implementing policy in business??!!
---
Optical Illusions
Sometimes things are not what they seem....look at the photos below and notice the dual images!!
What do you see.....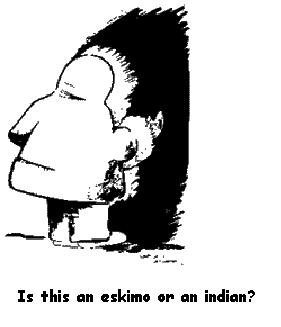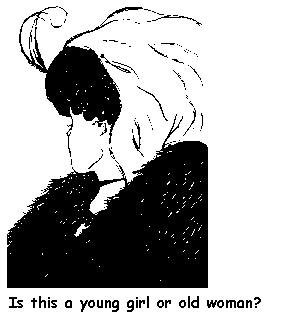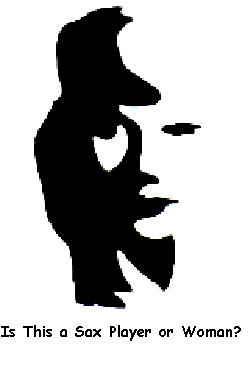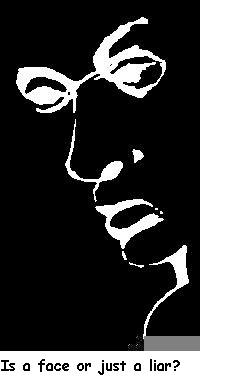 ---
We appreciate your opinion of our site. Let us know what you what you think!!

Home Mandates Tips Stuff Finance
©2006 GoldBar & Assoc Inc. - All Rights Reserved.